Quickly Locate Stock
Current dealer manifest is downloaded to the iPhone or Android immediately prior to starting the audit to ensure the auditor has an accurate picture of dealer stock
Quickly locate stock as sighted so missing vehicles are identified as fast as possible
Search using VIN, registration, dealer stock number
Configurable exception types ex. on-loan, on demo, at repairer, sold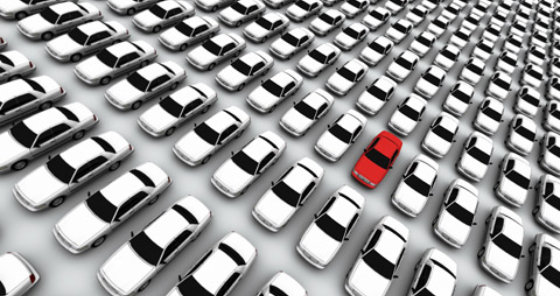 Audit Status Immediately Visible
Auditors have a clear picture of the audit status
Drill down to specific vehicle lists: exceptions, sighted, and un-sighted vehicles
Support for multiple auditors working on the same audit
Audit reports can be emailed to Dealer Principal directly from the iPhone or Android
Single point of entry of audit details. Once the audit is complete it can be automatically uploaded to the backend wholesale finance system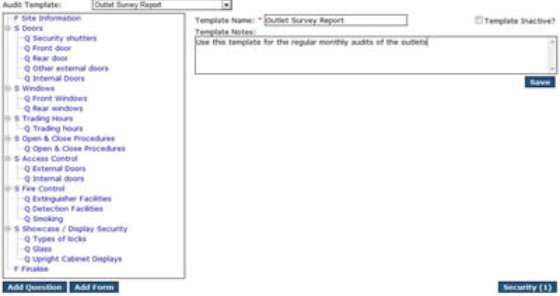 Integration and Reporting Tools
A digital dashboard provides an immediate and timely picture of all dealer auditors
Import of dealer manifest information can often reuse existing meaning nil to minor backend system changes
Delivery of audit and exception reports via email
Extensive productivity and audit summary reports available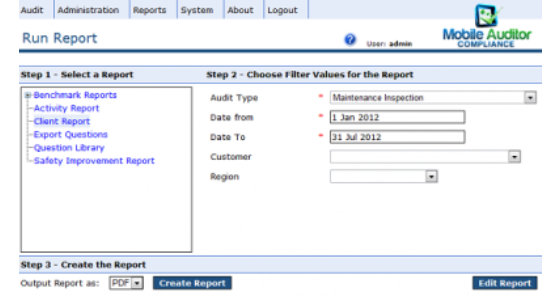 Hosted in the Cloud; Access from Anywhere
Q Auto Scan can be hosted within your network or in the "cloud"—no expensive servers are required
All you need is an internet browser
Access from work, home, or anywhere in the world
No IT involvement—all software updates, maintenance and backups are performed on your behalf leaving you to concentrate on your business
Powerful role and branch based security
Data extract reports give you access to your data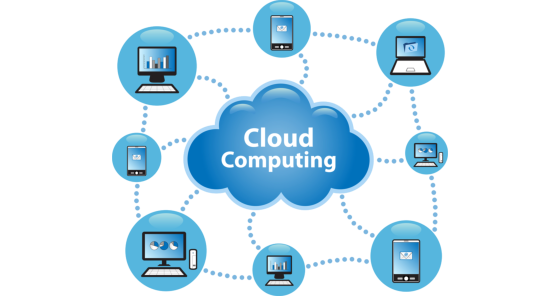 Customizable to Your Needs
Q Auto Scan is highly customizable either by configuration or by coding to suit your needs
Rather than "one size fits all", Q Auto Scan recognizes that on some occasions a business needs specific functionality
Q Auto Scan will work with clients to design and build this specific functionality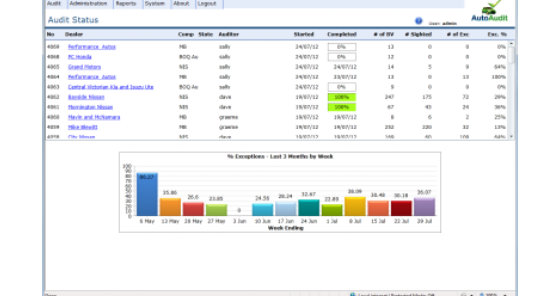 Common Issues
Do you experience delays in finalizing your floor plan audits?
Do you wish to complete more floor-plan audits with the same number of staff?
Do your auditors have the current manifest updated with the results of their inspection?
Is it available in a professional form to enable a quick and objective reconciliation with the Dealer Principal?
Do you have easy access to the management information derived from historical audits and their trends to enable better targeting and management of the risk?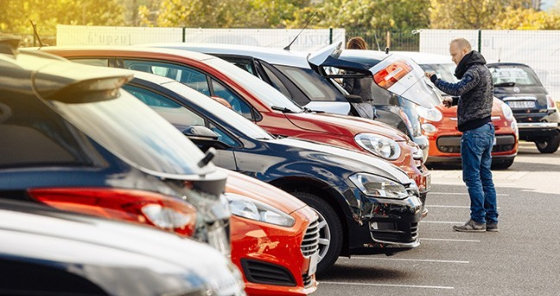 Common Benefits
Faster, more efficient audits
More timely results; vehicle manifests and audit results are communicated wirelessly in "real time"
Lower overheads through reduced manual processes
More accurate vehicle valuations in charge-plan and overdraft audits
More collections and better management of risks
Powerful management information—easy analysis of trends, exceptions and performance measures