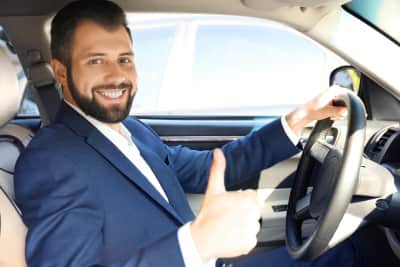 Our goal is to provide innovative and efficient solutions to help you manage your dealership. Our staff consists of automotive executives and finance executives with vast knowledge in dealer operations and in the banking/finance industry.
The automotive industry has evolved tremendously within the last 20 years with the help of technology. Our mobile solutions are aimed at addressing inefficiencies and providing you with a competitive advantage. We adopt a low-risk approach to developing and providing solutions by only using proven technology and best practice project management methodologies.
Technology does not have to be expensive—and we are an affordable solution. Streamline your operation with our mobile solution for a competitive edge.